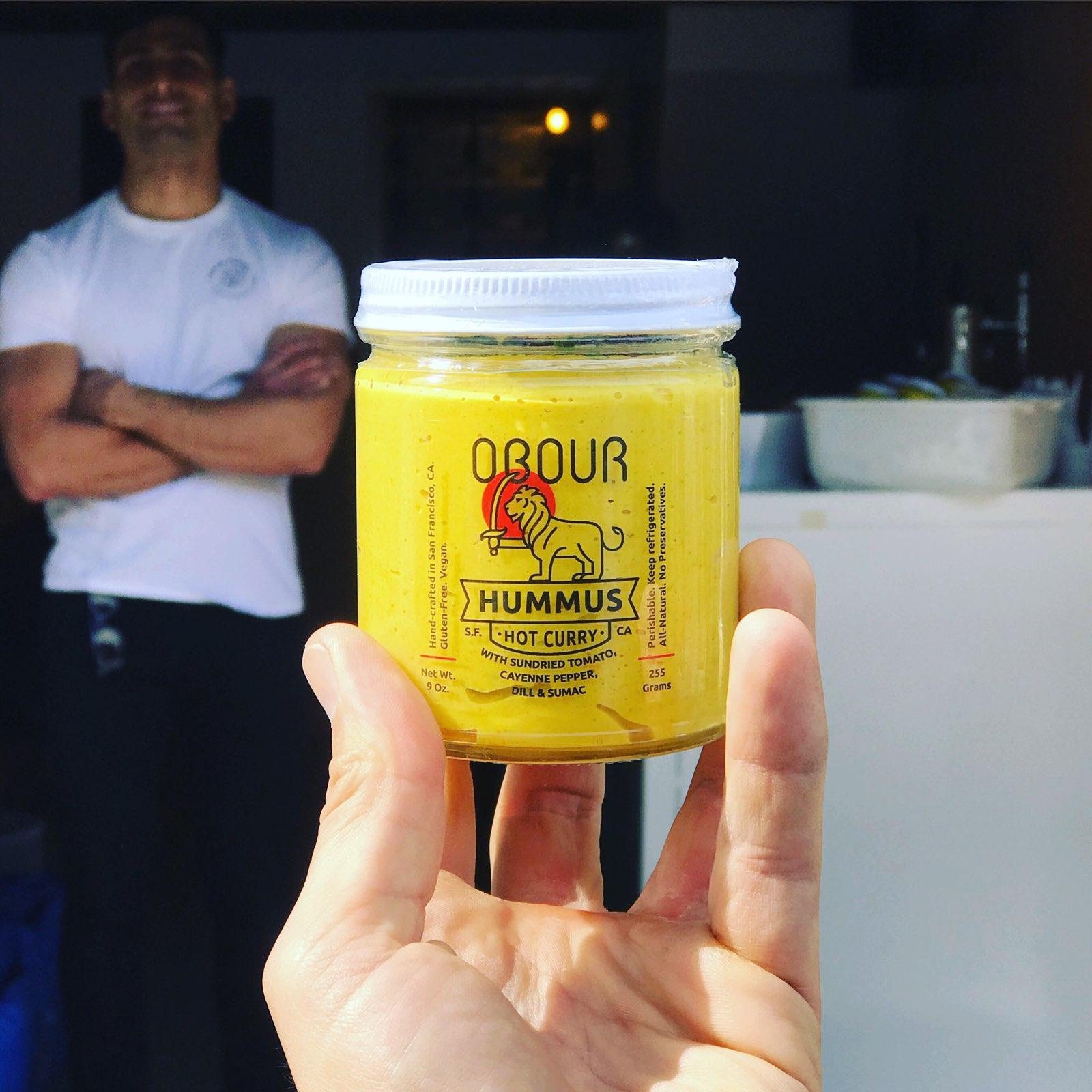 Former bean counter turned literal bean counter.
A finance geek by trade, I founded Obour Foods in August of 2017 after years of dissatisfaction with the mass-produced hummus that was out there on shelves. The store-bought brands are all filled with preservatives, concentrates, and powders - stuff that doesn't belong in hummus, let alone any of the food we eat! Obour takes hummus and tahini back to its roots, then takes those roots and turns them into something never been done before. You won't be disappointed, promise.
-Elliot
The Lion & the Sun (Farsi: 'Shir-o-Khorshid') is one of the main emblems of Iran and has been woven into its fabric (literally - it was on the Iranian flag until 1979) since the 12th-century. The meanings behind its various features will always depend on who you ask, but right now, we want you to associate it with damn good hummus.